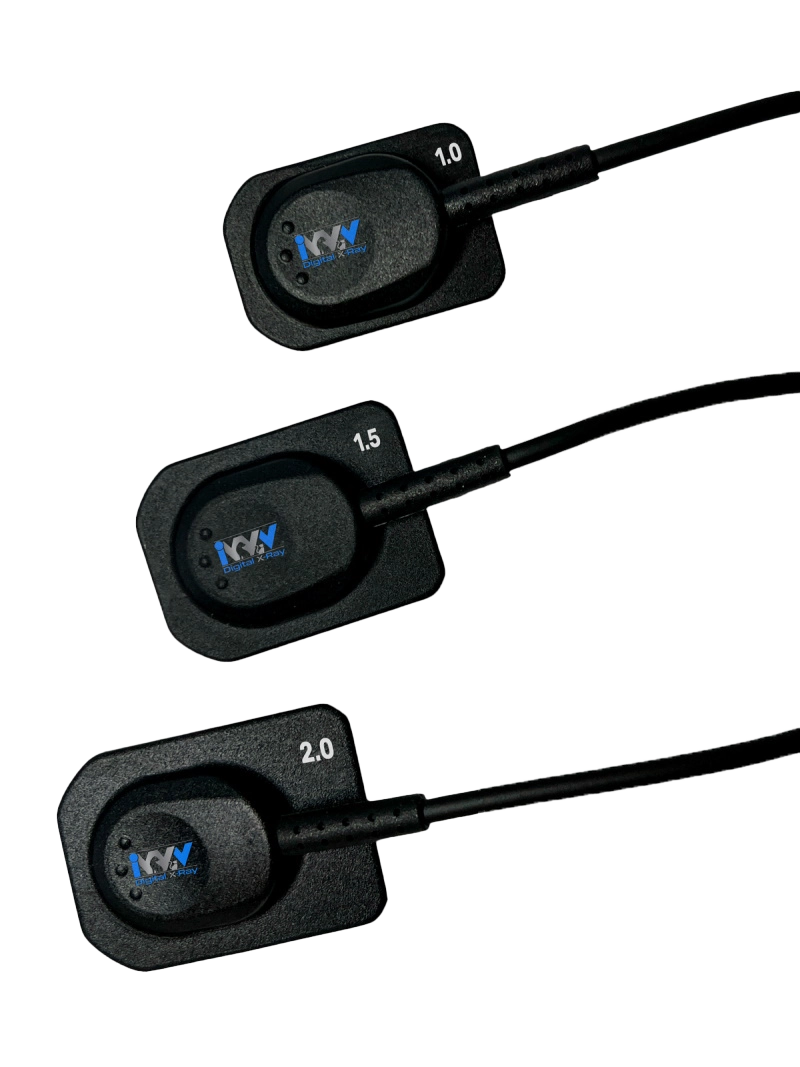 EVA Vet™ - The New Generation in Digital Dental X-Ray Sensors
Good Dental Health Means Better Animal Health
At IWV, we know that what can't be seen can't be treated. We were the very first to introduce a digital dental sensor in 2003. Technology has improved over the years and we are pleased to offer the newest generation digital dental imaging system, EVA Vet™ Select II.
Our EVA Vet™ Digital Sensors have been used in over 10,000 veterinary practices worldwide. EVA Vet™ Select II delivers the next level of image resolution that you and your patients deserve while providing a quick return on investment.
EVA Vet™ Select II's aluminum housing and robust cable connections are designed to extend the life of your sensor and protect your investment. Its beveled corners increase patient comfort and ease positioning while maintaining the active surface area.
Every new EVA Vet™ Select II system includes ViewAll™ DICOM Acquisition Software to yield a smooth, efficient workflow and allow for integration with most industry leading practice management programs.
EVA Vet™ Select II is optimized for use with the Image-Vet™ DC and Image-Vet™ FleXX, but can be used effectively with virtually any high performance intraoral x-ray. Ask your sales representative for attractive "Trade and Upgrade" programs to take your dental practice to new heights.
Veterinary Digital X-Ray Imaging
Increases revenue for today's high-tech practice
Requires less labor and anesthesia time
Safer for the animal because of reduced x-ray exposure
Increases patient throughput with decreased exposure to image time
Cost savings (no more film, mounts, chemistry, time, floor space, maintenance, filing)
Environmentally friendly (no film or chemicals)
Fast return on investment

EVA Vet™ Select II Sensor
Excellent image quality, clarity and resolution
Better Definition
Increased Contrast
Sharper Edges

EVA Vet™ Select II Features & Benefits
Simple to use
Robust with a design made to withstand the rigors of the veterinary environment
Experience of over 10,000 installations
Direct 3 meter USB 2.0 connection
Theoretical Resolution: 25 lp/mm
Quick and easy retakes
ViewAll™ Vet Acquisition Software provides full DICOM compatibility and full integration with most PACS to send and share images
Instant and secure storage and retrieval of images
Certifications: MFDS, CE/MDD, FDA, Health Canada
Made in the U.S.A.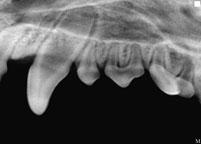 Each EVA Vet™ Select II Sensor System Includes
EVA Vet™ Select II Sensor size 1.5 or 2.0
ViewAll™ DICOM Acquisition Software (License for up to 19 Workstations)
Patented Sensor Armor® for added protection
Starter Kit of Disposable Protective Sheaths
FREE Lifetime remote diagnostic services and online tech support
FREE Online Education for technique and software
FREE Enrollment in IWV's Customer Loyalty Replacement Program
In-clinic training options
24 Month Warranty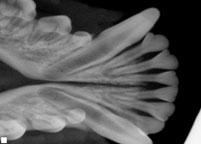 ViewAll™ Vet software provides veterinarians full DICOM compatibility, giving users full integration with most veterinary PACS, increasing their ability to send and share images.
Specifications
EVA Vet™ Select II Size 1.0

EVA Vet™ Select II Size 1.5

EVA Vet™ Select II Size 2.0

Part number
Active area

Capsule dimensions

Image size (unpacked)
Sensor type

Gray shades

Optical imager resolution

Pixel size

Sensor cable length

Power supply

Interface

Shipping weight

Warranty

Safety certifications
Recommended computer requirements*
Recommended Computer Specifications for use with EVA Vet™ sensors and ViewAll™:
Operation System - Microsoft Windows 7 Professional
Dual Core 2.0 GHz Processor or better
RAM - 4+ GB
USB 2.0 PORT
DVD-RW Drive
Hard Drive - 250+ GB
High Quality Monitor
Graphics Card - 512 MB
Minimum computer requirements*
Minimum system specifications Win XP for ProImage and EVA Vet™ to function:
Operation System - Microsoft Windows XP (Home or Professional) 32-bit with Service Packs installed or Vista 32 Ultimate or Business.
Processor - Pentium 4 @ 1.5GHz (or equivalent)
RAM - 1 GB
USB 2.0 PORT1
CD Rom Drive
Hard Drive - 160 GB [based on image storage space for 5,000 images = 10 GB (Estimate)]
High Quality Display (Flat Panel or CRT)
LCD Monitor with 800:1 Contrast Ratio and 0.255 dot pitch
Minimum resolution of 1024x768 @ 32 bits color depth.
*Computer not included. While not required, Internet access will greatly improve Technical Support assistance. It is highly recommended that you consult your IT professional for a Data Back-up system. If budget constraints do not allow for the full recommended system, purchase the best display possible. For manufacturers that do not support the full 500 mA, use an external self-powered USB Hub. Specifications are subject to change without notice. Storage and transport: Ambient temp: -10 C to 50 C; Ambient Humidity: 10-80%; Atmospheric Pressure: 50 kaPa to 106 kaPa.