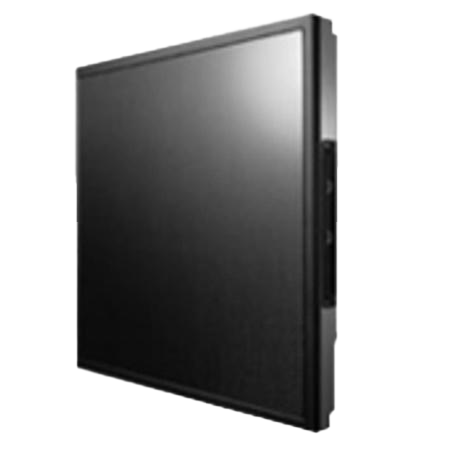 The IWV FP is a proven solution for Veterinarians who demand high quality images at an affordable price.
Move on from film or early digital technology to the latest in DR flat panel imaging technology!
The IWV FP is compatible with most existing tables. Call and learn how you can lower your out of pocket investment when going digital by keeping your current table and installing an IWV Digital FP Flat Panel.
Compare our IWV Flat Panels to the 'industry leaders' and find out why we're superior in price, performance and value.
IWV FP Flat Panel Features
10"x12", 14"x17" and 17"x17" active image areas
Available in tethered and wireless models
Image capture in 3-5 seconds
Acquisition Software and PC
DICOM 3.0 images