Veterinary Digital X-Ray Equipment by IWV
Bundle all four components to perform Digital Dental Imaging
Advanced Technology Made
Simple
Easy
Affordable
Safe
The FleXX Digital Imaging Bundle is a complete veterinary dental x-ray system in a box.
Delivering all the performance, quality and benefits of IWV Dental Imaging products in one package.
The FleXX Digital Imaging Bundle generates revenue and saves thousands $$$
Deliver better medicine
Increase revenue and charge a premium for this state-of-the art technology
Break/Even in 6 months with only ten series/month
Incredible marketing tool. Position your hospital as a community or city leader with diagnostic services and client convenience beyond what any other practice in your area provides
Reduces labor and anesthesia time
Increases patient throughput
Safer for the animal because of reduced x-ray exposure
Cost savings (no more film, mounts, chemistry, time, floor space, maintenance, filing)
Environmentally friendly (no film or chemicals)
Save $$ on room prep and installation versus a wall-mounted or mobile veterinary dental x-ray machine
Powerful recruiting tool to attract new Veterinarians and Technicians
Most importantly, get support from one company, IWV Digital. Eliminate finger-pointing from piecing together components and parts from different manufacturers.
FDA-approved for handheld use, unlike the vast majority of portable handheld veterinary dental x-ray machines you see advertised online.
Power up the Image-Vet FleXX and the IWV Imaging Optimized Acquisition Laptop and you're all set to start taking dental radiographs the SAME DAY you take delivery.
No contractor to prepare or modify your walls
No electrician to wire for power
No drilling holes or drywall dust
No measuring ceiling heights
No wondering if the X-ray will reach where you need it to go
No scheduling installation
No struggling with a drifting X-ray head
No storing a bulky mobile cart
Don't settle for "quotes" from pharmaceutical distributors. IWV Digital X-Ray consults with you to understand your objectives and to provide a tailored, single source, turn-key solution, on-time and within your budget. We're digital veterinary imaging experts who provide a total solution.
Avoid costly mistakes! Ask your pharmaceutical rep these questions about digital dental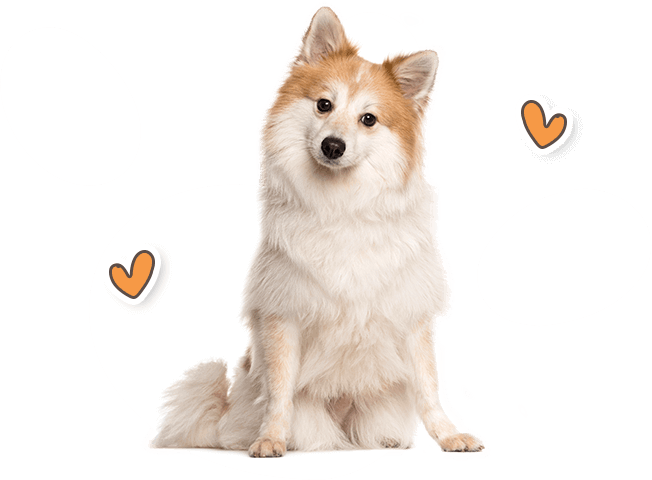 Will I get free technical support for the life of the system?
How much will I have to pay for a support contract once my warranty is up?
Can I use my regular X-ray machine for dental radiographs?
Is CR an efficient technology for dental radiographs?
Do you offer a trade-in/trade-up program when I need to upgrade?
Will I have access to US-based support from a knowledgeable, English-speaking technician?
I'm upgrading from older technology. How will I transfer my patient history and how much will it cost me to smoothly access my data?
Do I have to buy data storage or Cloud services from you to ensure future access to my patient's radiographs?
Can I use any sensor with any software?
If something goes wrong, will you give me preferred pricing to replace my equipment and assist me in filing an insurance claim?
Moving on from CR technology?
Call and find out how to never handle or scan a dental cassette ever again
Images on the screen in 2-5 SECONDS!
Retakes can be done immediately while the patient is still in position
Trade-in/Trade-up incentives available!
Reduces turnaround time to only seconds, improving patient care and client satisfaction
Virtually eliminates labor costs associated with standard x-ray processing
Eliminates x-ray film
Eliminates dental cassettes
Eliminates darkroom
Eliminates film processor
Eliminates chemical cost, inventorying, waste disposal and mess
Improves employee morale with filmless technology
Trade-in/Trade-up incentives available!

*IWV Wall-mount or Mobile intra-oral x-rays may be substituted for the FleXX with an upcharge. Ask your Equipment Consultant.